Volkswagen Parts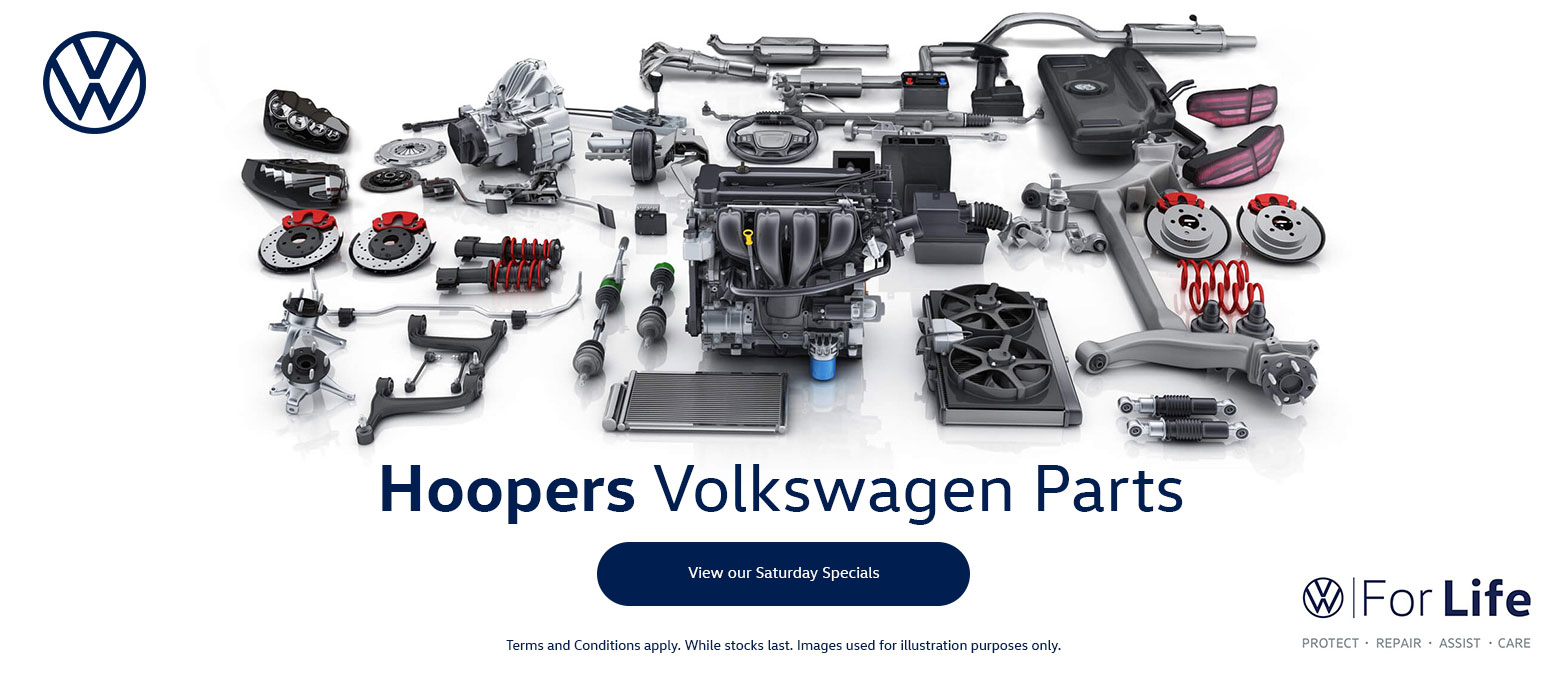 Perhaps you are one of those South Africans labouring under the misconception that genuine parts are more costly, with very few benefits justifying the hefty price tag. What you don't know is that most genuine Volkswagen parts are in line with market prices – particularly those spanning the Citi and Polo ranges. With a one-year warranty on all parts and labour you will be assured of driving peace of mind, safe in the knowledge that your genuine Volkswagen parts have been quality checked by our highly trained staff. What you should be asking yourself is whether you can afford not to fit genuine Volkswagen parts.
Looking for Genuine Volkswagen Parts and/or Accessories?
Our parts division also stocks a wide range of Volkswagen Accessories ranging from caps to shirts and even mugs. We also stock DIY Service kits for our valued customers.
We are open on Saturdays from 8.00am to 12.00pm